from
material strategy change!
LINEAR to CIRCULAR
We believe in a multi-sectoral,
from
VIRGIN to RECYCLED
from
FINITE to RENEWABLE
from
BUSINESS to PARTNERSHIP
We develop and supply




high quality materials




using waste streams and




renewable resources



FROM CONSUMING TO REGENERATING

On a planet with limited resources we have to transform linear into circular material flows.
Our custom-made materials and products made from recycled and/or biobased feedstocks are saving precious resources, energy and CO2 emissions.
Our principles:
Re-use what we already have
Decrease new plastic emission
Design for recycling
Reduce product carbon footprint
See how we help our clients to use waste as a resource.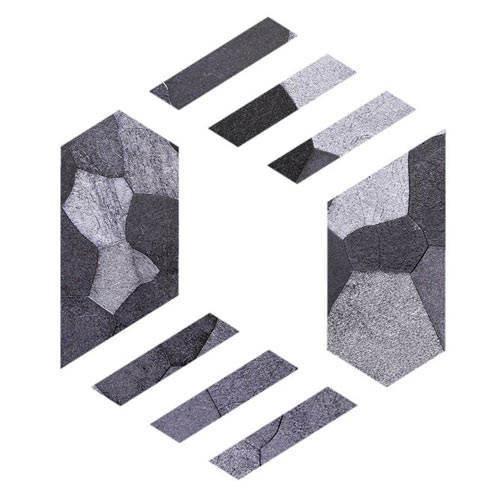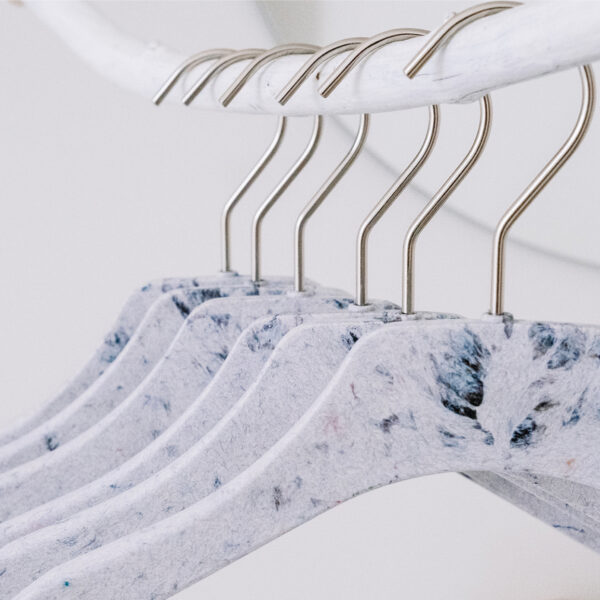 TURNING FASHION WASTE INTO HANGERS
A leading hanger producer challenged us to recycle post-consumer fashion waste into clothes hangers.
Resource: Germany collects more than 150 truck loads of unwanted clothes. Every day! We used the sorted out, non reusable fraction and transformed it into injection moldable fiber-pellets.
Circular Material: The fiber-pellets are added to the resin at the hanger production site. We replace the virgin polypropylen resin with a post-consumer recycled one.
Application: The industries first Circular Hanger! Made out of 100% recycled content. 100% recyclable. At the end-of- life the hangers get collected, regrinded and injected back into new hangers again.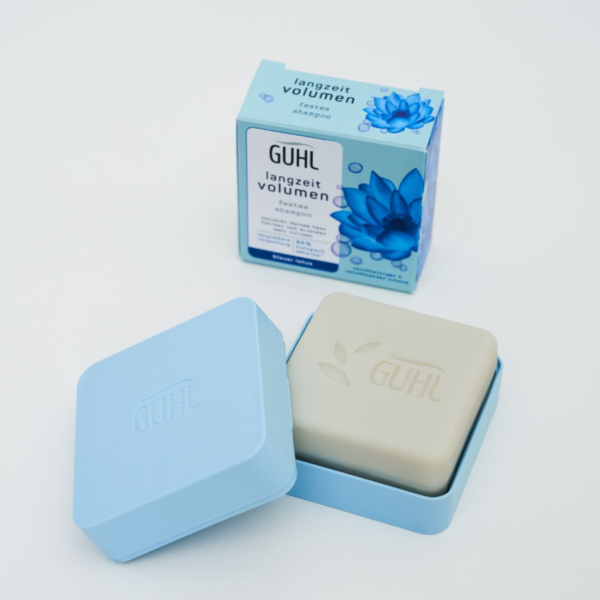 A NEW LIFE FOR OBSOLET SHAMPOO BOTTLES
For our partner TRASH2TREASURE we designed, developed and produced a unique shampoo bar container.
Resource: 100% obsolet PET shampoo bottles.
Circular Material: Just regrinded and mixed with colourant. No further compounding (!) to save energy. Injection moulded directly from 100% flakes. No virgin plastic added.
Application: The worlds first solid shampoo in a bottle ;-). Find more info here.