from
material strategy change!
LINEAR to CIRCULAR
We believe in a multi-sectoral,
from
VIRGIN to RECYCLED
from
FINITE to RENEWABLE
from
BUSINESS to PARTNERSHIP
We are a Circular Economy
service provider supporting
world leading corporations
and brands to unlock their
Circular Economy potential
WHAT ARE CIRCULAR MATERIALS?

Circular Materials are plastics, natural fibers, metals, etc., that have been recovered from their first/prior use-phase. They have been successfully collected, sorted, reprocessed and are ready for the next life-cycle, in a new product.
On a planet with limited resources we have to transform linear into circular material flows.
Our custom-made materials and products made from recycled feedstocks are saving precious resources, energy and CO2 emissions.
Our principles:
Re-use what we already have
Decrease virgin plastic/material emission
Design for recycling
Reduce product carbon footprint
See how we help our clients to use waste as a resource.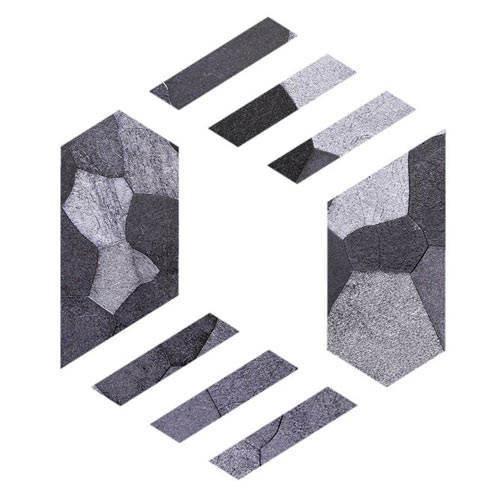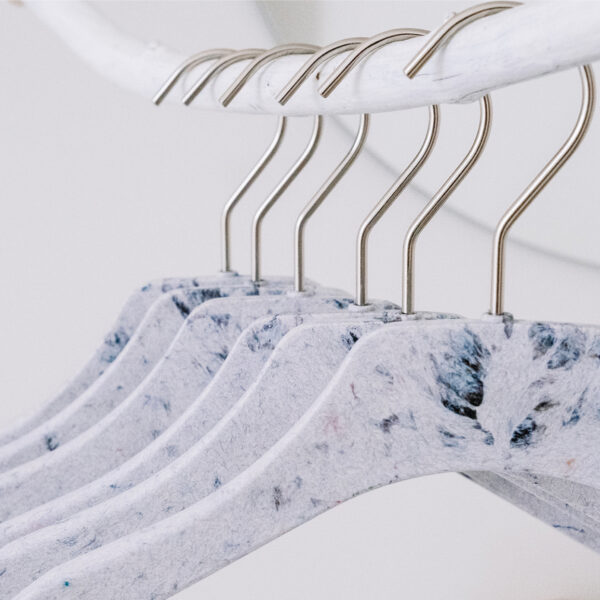 TURNING FASHION WASTE INTO HANGERS
A leading hanger producer challenged us to recycle post-consumer fashion waste into clothes hangers.
Resource: Germany collects more than 150 truck loads of unwanted clothes. Every day! We used the sorted out, non reusable fraction and transformed it into injection moldable Fibre-Pellets.
Circular Material: The Fibre-Pellets are added to the resin at the hanger production site. We replace the virgin polypropylene resin with a post-consumer recycled one.
Application: The industry´s first Circular Hanger! Made out of 100% recycled content. 100% recyclable. At the end-of- life the hangers get collected, reground and injected back into new hangers again.
Change with us!
Recycled Fibre-Pellets for your application

Give obsolet textiles a second life! Instead of lanfilling or incinerating textile waste, our unique technology enables new possibilities of upcycling. Any injection moulded part made from Polyolefines or TPE is suitable for Fibre-Pellet integration. Beside performance improvements and a unique design, a detailed life-cycle assemssment (LCA) verifies many environemntal benfits.
Contact us for more information!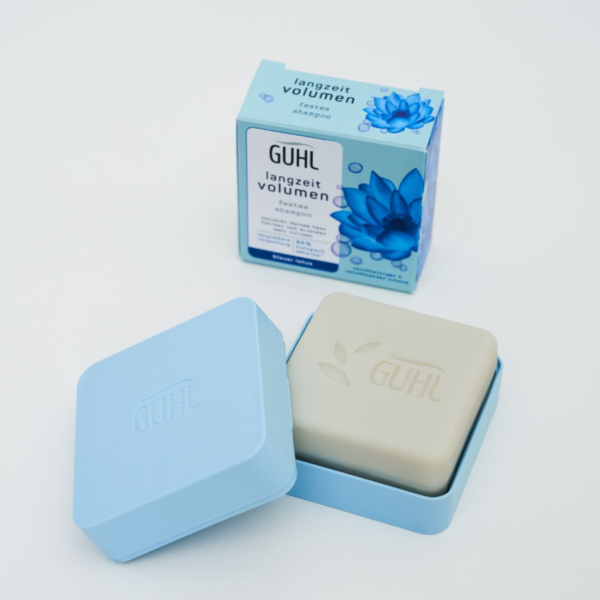 A NEW LIFE FOR OBSOLET SHAMPOO BOTTLES
For our partner TRASH2TREASURE we designed, developed and produced 60.000 SKUs of unique shampoo bar containers.
Resource: 100.000 obsolete PET shampoo bottles.
Circular Material: Reground and mixed with colorant. No further compounding (!) to save energy. Injection molded directly from  flakes. No virgin plastic added.
Application: The world´s first solid shampoo in a bottle ;-). Find more info here.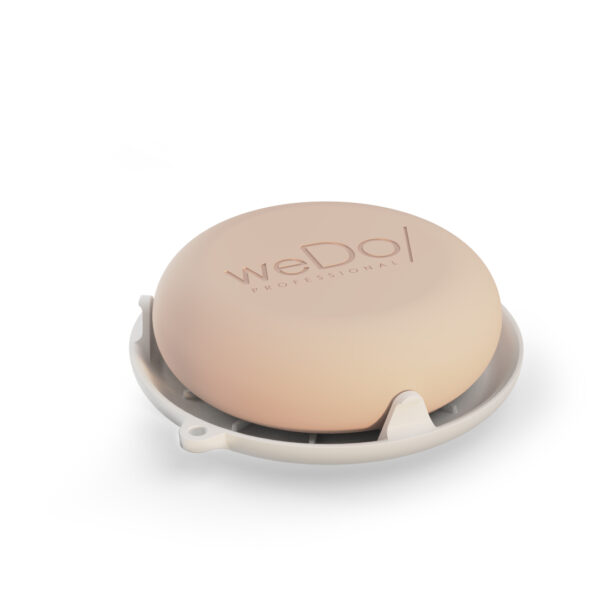 SOAP BAR CONTAINER MADE FROM A JAR LID & REGRINDED SHAMPOO BOTTLES
TRASH2TREASURE challenged us again 😉 This time it all started with a given jar lid. We designed a bottom part that makes it a travel case you can hang in your shower. We used post-consumer shampoo bottles and a very simple injection moulding set-up.
Resource: Ready-made jar lid (reuse). Base made from 100% recycled shampoo bottles (post-consumer).
Circular Material: Regrinded white and orange shampoo bottles. Injection moulded directly from flakes. No virgin plastic added!
Application: A beautiful, limited edition of soap bar containers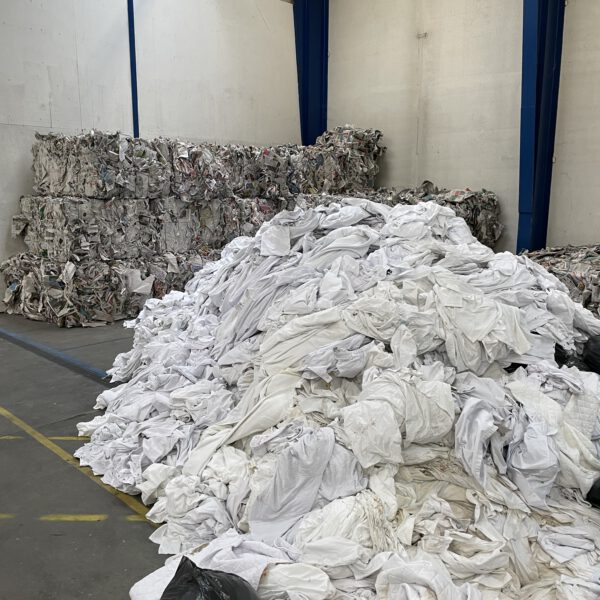 ACOUSTIC FELT & RIGID COSTRUCTION PANELS MADE FROM RECYCLED TEXTILES
Shredding, mixing, web formation and heat pressing on the production line of our EU partner company.
Resource: Recycled textiles from post-industrial und post-consumer waste.
Circular Material: Acoustic felts and rigid construction boards made from clients textile waste.
Application: A "one of a kind" edition of acoustic felts and rigid boards for store design and furniture production.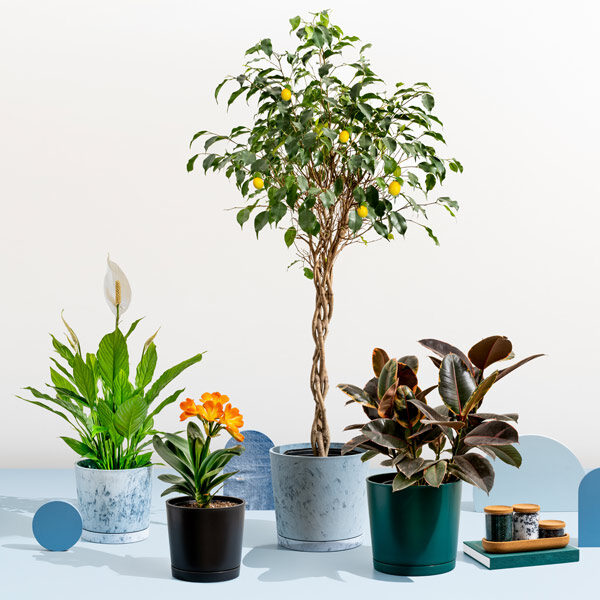 FLOWER POTS MADE FROM
DENIM WASTE / OLD FISHING NETS / OCEAN BOUND PLASTICS
The US based company RePots wanted us to design and produce a series of flower pots made out of 100% recycled materials. We produced two different sizes from 3 different materials.
The first series is made form 100% recycled fishing nets, collected and recycled in the EU. The second set of pots was produced using 100% recycled PP from the fair-trade, ocean bound and GRS certified supply chains of Plastics For Change. Last but not least we used our recycled Fibre Pellets mixed with recycled PP to produce a unique surface making every flower pot a unique design piece.
Watch the video of the Flower Pot production in Germany with 100% Circular Materials.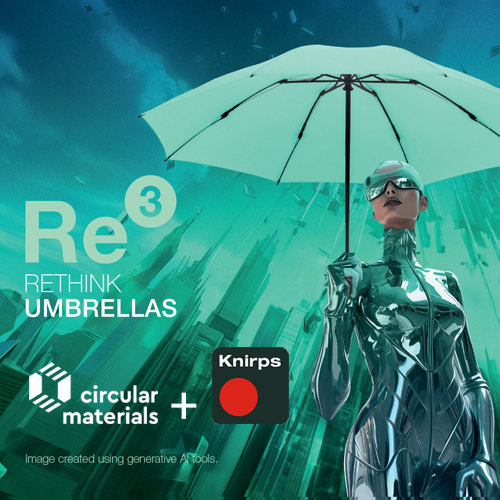 CIRCULAR MATERIALS FOR KNIRPS
UMBRELLA MADE WITH RECYCLED FIBER PELLETS
Knirps is the world´s No. 1 brand and the inventor of the foldable pocket umbrella.
Given its small size, Knirps means "little guy" in German. In 1928 this invention revolutionized the umrella market.
In 2023, Circular Materials collaborated with Knirps in the development of the new "Re³" Series, using our recycled Fiber Pellets made from post-consumer denim waste. The unique design and outstanding performance convinced Knirp so they´ve choosen the "Re³"to be their product highlight at the ILM Offenbach 2023.  We love this "littel guy"!
More infos about the innovative product here