We find the right
CIRCULAR STRATEGY
for your eco-design challenge
We source and supply
RECYCLED MATERIALS
with exceptional properties
We develop
CUSTOMIZED MATERIALS
from waste streams
We design and produce
PRODUCTS AND PARTS
from obsolet inventory
The right strategy is key in any change process. What materials can be easily substituted to reduce your product carbon footprint? What regulations might effect your todays material choices? Do you need to rethink your product end-of-life scenario?
An analysis of your product and packaging portfolio will provide first insights. A hands-on ecodesign workshop clarifies mandatory guidlines to enable a "design for recycling" and lowering your "product carbon footprint".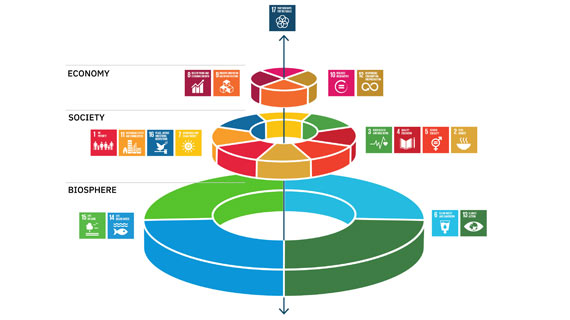 United Nations Sustainable Development Goals (SDG).
Society and Economy growing from a functional Ecosystem.
Key Words: EU Green Deal, ecodesign, circular design, sustainable product development, material strategy, reduse, reuse, recycle, ecoefficiency, design for recycling, life cycle assessment, new German packaging law, import tax on virgin plastics
MATERIAL SCOUTING & SOURCING
With 15 years of international experience in material scouting and supply chain managenment, we find the right material and technologies according your requirements. Our focus is on recycled and renewable polymers and fibers.
Circular Materials is the official partner of Plastics for Change , Pure Waste and Smile Plastics. Find out more about our other partners and collaborators here.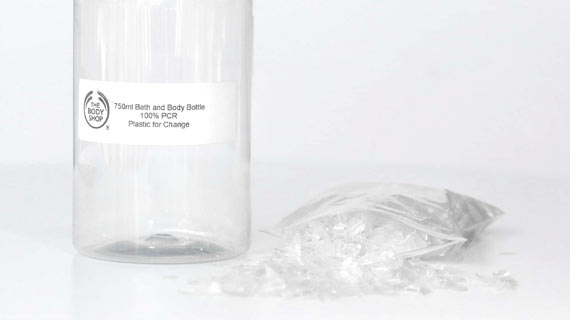 100% recycled rPET, food-grade – Plastics For Change
Key Words: recycled polymers, post-consumer recycled, post-industrial recycled, biopolymers, renewable resource, biodegradable, ethically sourced plastic, fair trade, pure waste textiles
Circular Materials develops custom material compounds. Your internal (post-industrial) or external (post-consumer) waste streams can become your future resource. Beside recycled resources and recycling, we have years of experience with biobased and biodegradable materials.
We customize your Circular Material! For packaging and long lasting, durable consumer goods.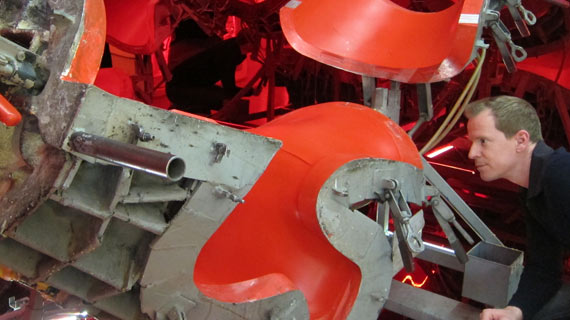 Inspection of a foaming tool for furniture
Key Words: custom material development, special compound, recycled food contact packaging, bottle to bottle recycling, cosmetic packaging
SUPPLY OF CIRCULAR MATERIALS / CIRCULAR MANUFACTURING
Within our "Circular Manufacturing" program, we collaborate with many brands to produce and supply custom Circular Materials or set up a Circular Manufacturing supply chain. We can close the loop using e.g. obsolet/off-spec products or any kind of collected items to produce new ones.
No matter if it´s only several tons or up to hundred tons a month. We take care of the whole Circular Manufacturing process. From design, inital trials, tool making, serial production till calculating ecological and economical benefits. Reliable and on time.
Production of GUHL´s 2021 shampoo bar container using obsolet shampoo bottles.
Design, development, production by Circular Materials.
Key Words: circular manufacturing, circular design, closed-loop recycling, shredding, injection molding, production, toll processing, turn key solution
Call us today or email us
to discuss your
circular design challenge